Florida Based Artiste Franno talks Rasta grooming in new single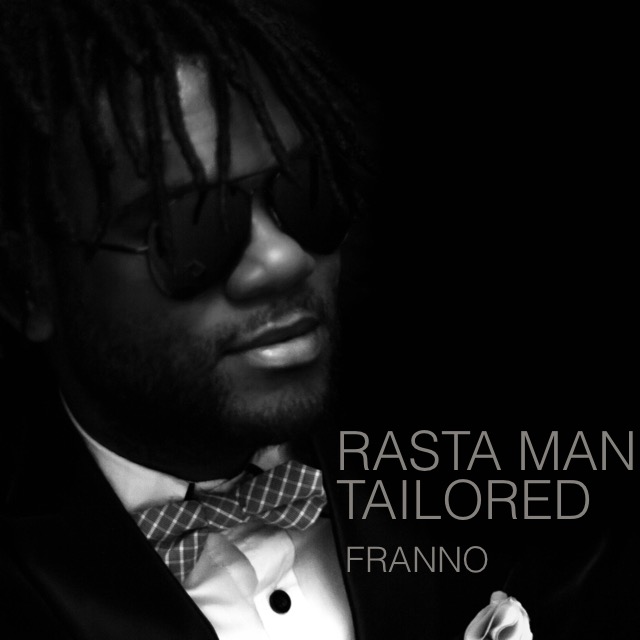 Seasoned Florida based Saxophonist, Franno, has officially launched his musical career with new versatile recordings, including a poignant Dancehall Pop single called 'Rasta Man Tailored'.
The Jamaican born musician decided last year that he needed to express his thoughts through actual lyrics and would do so by fulfilling his dream of becoming a recording artiste. Fast forward to 2017 and the artiste is set to release his first solo single call 'Rasta Man Tailored'.
"I am a thinker; I'm always trying to motivate someone and thought what better way to do so than through the universal language of music. Being an artiste I get to be myself. I get to express myself through an art form I truly love" Franno shared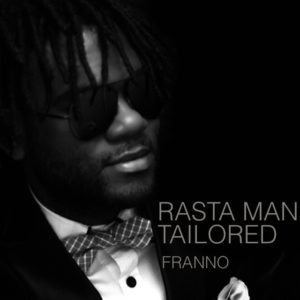 The single 'Rasta Man Tailored' talks about being properly groomed and well 'put together' even as a Rastaman.
"I don't think being a Rasta should restrict one to a specific type of attire. I love to dress and I love the "proper" look, so even though I truly love ethnic dressing some occasions require a bit of style. At the same time I don't subscribe to following any specific trend, I believe the trend is what you feel at your best in." Franno explained
The 'Rasta Man Tailored' single itself is considered to have many positive messages in the song. It empowers those who love fashion letting them know that they should be allowed to express themselves. The song also sends a message of individuality and personal taste.
Franno will be releasing the Music Video for the single in early April and will be visiting Jamaica on a promotional tour to premiere those visuals. The artiste also has an arsenal of singles set to be released this year including "Good Old Days", and a summer anthem called 'Salute and Wave' that shows Franno's diversity as an artiste, never being restricted to a specific formula.
The 'Rasta Man Tailored' single will be officially released later this month on digital platforms including ITunes
You may also like...
Find us on Facebook
Event Countdown
Advertisement