NEW TV SHOW SEEKS HOST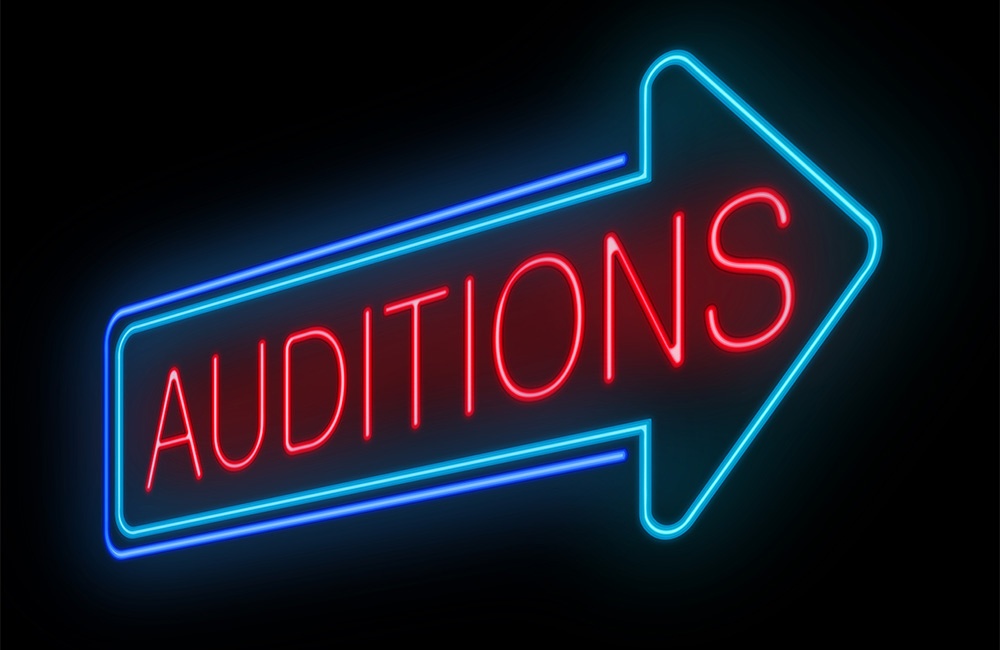 Do you have what it takes to be the next Jamaican TV host?
This may be your chance to host a new television show that will air this Summer!
We are looking for a host between 21-30 years old, Male or Female.
If interested send a head shot, a full body pic and a brief description of yourself to streetcredja@gmail.com by Saturday March 18 at 6pm. Only Shortlisted applicants will be contacted.
GOOD LUCK GUYS!
You may also like...
Find us on Facebook
Event Countdown
Advertisement