CRAIGY T TRENDING ON SERATO PLAYLIST WITH CALVIN HARRIS REMIX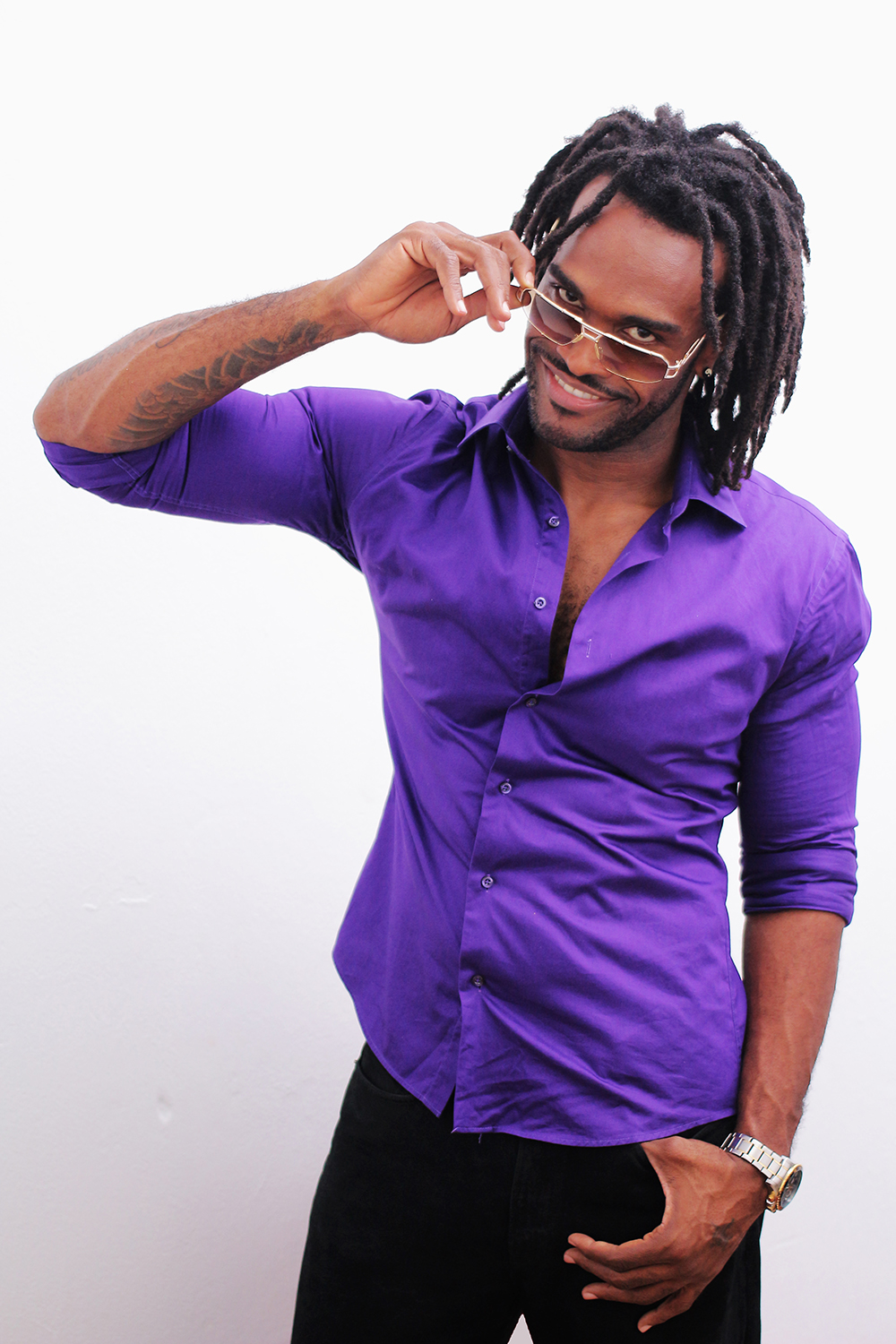 Recording artiste and producer Craig 'Craigy T' Thompson, formerly of mega group T.O.K, has been having quite a bit of success with his international collaborations and remixes. The latest being the dEVOLVE Dancehall remix to Calvin Harris' 'Slide' single that also features superstars Frank Ocean and Migos.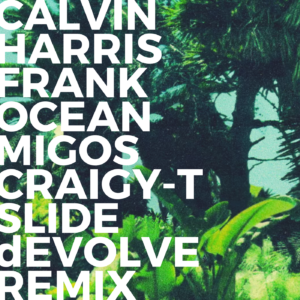 "Remixes come to me in the hundreds and I choose the best of the best to touch and make them better.  With Calvin Harris' Slide, I love the original but felt it would sound sweet with a harder heavier beat behind it, so when dEVOLVE reached out to collaborate on a dancehall remix I was more than happy to oblige." Craigy T detailed
Craigy T is no stranger to appearing on international remixes and also had a successful coupling with European artiste Mizgin for the 'Queen of Your Heart' remix last year. That single received views in the millions on YouTube and may have been one of the mitigating factors in dEVOLVE choosing Craigy T for this 'Slide' remix project.
The remix has made it to the top 20 spot on the International Serato spins chart worldwide. This particular chart is compiled from actual recorded plays of the track from club and radio djs globally.  While the song is not available for purchase, making it to the top 20 Serato playlist means the track has found extreme favor with djs all over the globe, a fact that surprised the artiste himself.
"When i heard the song was all the way up the chart I was in shock. I knew it was a good remix but I didn't know it would blow up so quickly and it feels good, especially to know that it charted from ACTUAL Serato spins from the top DJs worldwide" Craigy T added
The artiste already has a few remixes lined up to continue this effective trend, Craigy T also hinted at some solo singles to be released within the upcoming weeks. The 'Slide' remix can be heard across social media platforms. For more details on upcoming projects follow @Craigy_tok on social media.
You may also like...
Featured Videos
Find us on Facebook
Event Countdown
Advertisement