Great Expectations for QORIHC 2017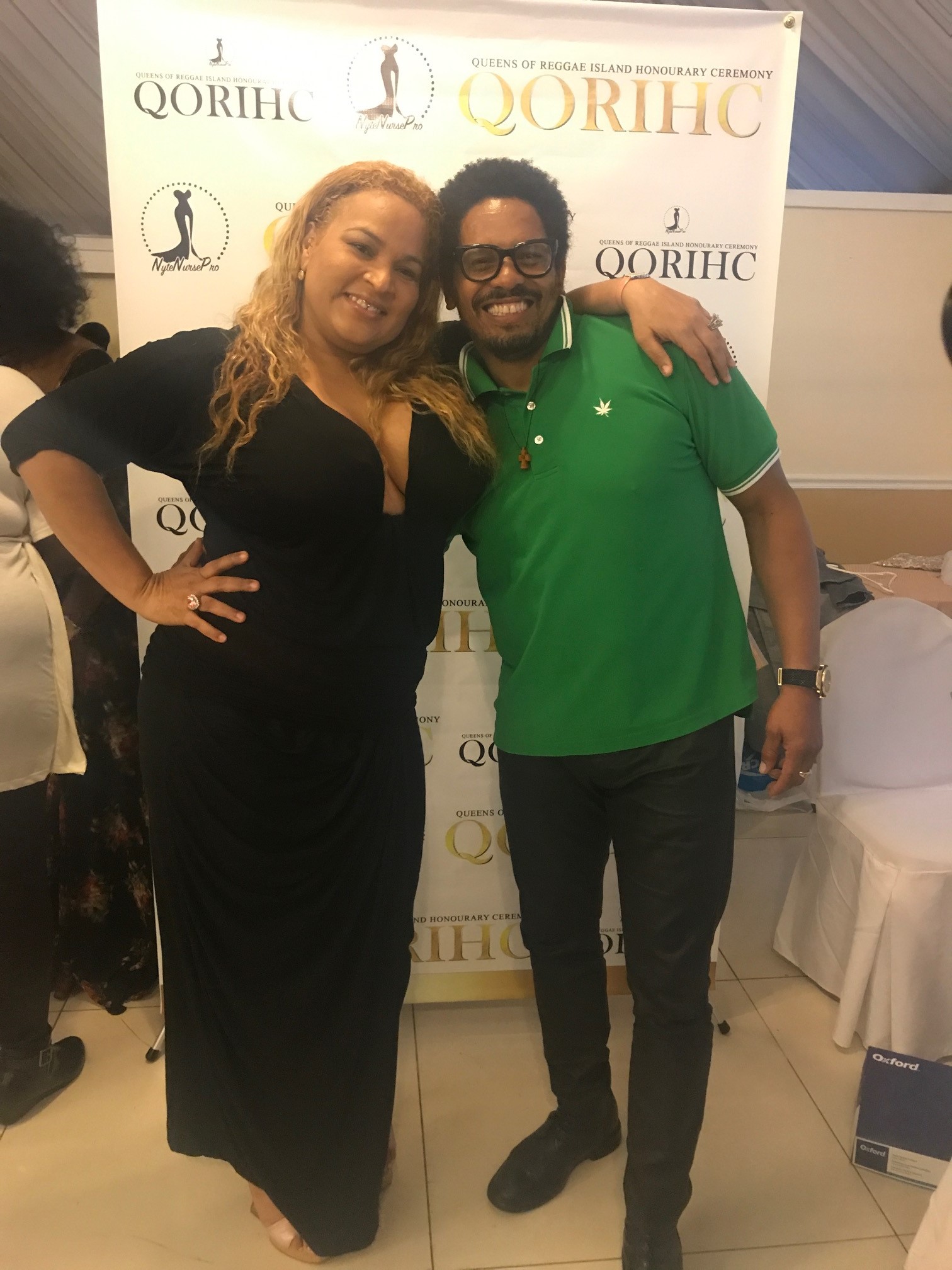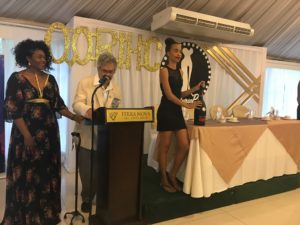 With the official launch completed there are now great expectations for the staging of QORIHC 2017, the second annual honourary ceremony.
The event, set to honour 13 women in 11 categories this October, had their official launch on Sunday to an audience of past and current honourees, special invited guests and the media at the Terra Nova Hotel in Kingston. Taking the form of a tea party and celebrity auction, the launch gave the attendees the details of the purpose of the event orchestrated by Nyte Nurse Pro CEO Laurell Nurse.
"It's extremely important to recognize those who pave the way for other females to flourish in various industries while they are alive and able to appreciate it. Queens of Reggae Island Honourary Ceremonies set this in place last year and will continue this year" Laurell Nurse explained.
The launch also featured the unveiling of the prestigious honourarium designed by internationally acclaimed artiste Garth Sanguenetti, designer of items for US President Obama and the Queen of England.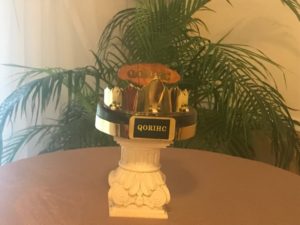 The celebrity auction was a huge highlight of the launch as well. Featuring items from; Garth Sanguenetti, Krystal Tomlinson, Yanique Curvy Diva, Beenie Man, Romeich Wear, Shenseea and Nyte Nurse CEO Laurell Nurse. A special collector's edition bottle was also auctioned from major sponsor Remy Martin.
The auction is set to continue online on QORIHC'S Facebook and Instagram pages this weekend with proceeds going towards a scholarship to a girl living in a place of safety in Jamaica.
QORIHC honourees for 2017 are; Entertainment and Artiste Manager Sharon Burke, Chef and Restaurateur  Yvonne Hope, Fashion Designer Ashley Martin, International Model Nadine Willis, The founding female members and choreographers of Dance Theatre Xpressionz, Radio Broadcaster Paula-Anne Porter-Jones, Businesswoman Joy Fairclough, Actress and Cultural Ambassador Dahlia Harris , Reggae Recording Artiste Lady  G, PR and Event Planner Tracey Hamilton and popular Back-up Vocalists Carol Dexter & Nicole Burt. There will also be a special tribute to Jamaican born International trendsetter Grace Jones.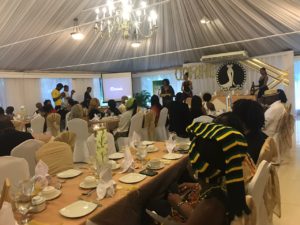 The Queens Of Reggae Island Honourary Ceremony is set for Sunday October 29, 2017 at the Courtleigh Auditorium in Kingston. The event is under the patronage of Ambassador Aloun Ndombet-Assamba.
You may also like...
Featured Videos
Find us on Facebook
Event Countdown
Advertisement