CURVY DIVA's OFFICIAL LIFESTYLE MUSIC VIDEO EXCEEDS EXPECTATIONS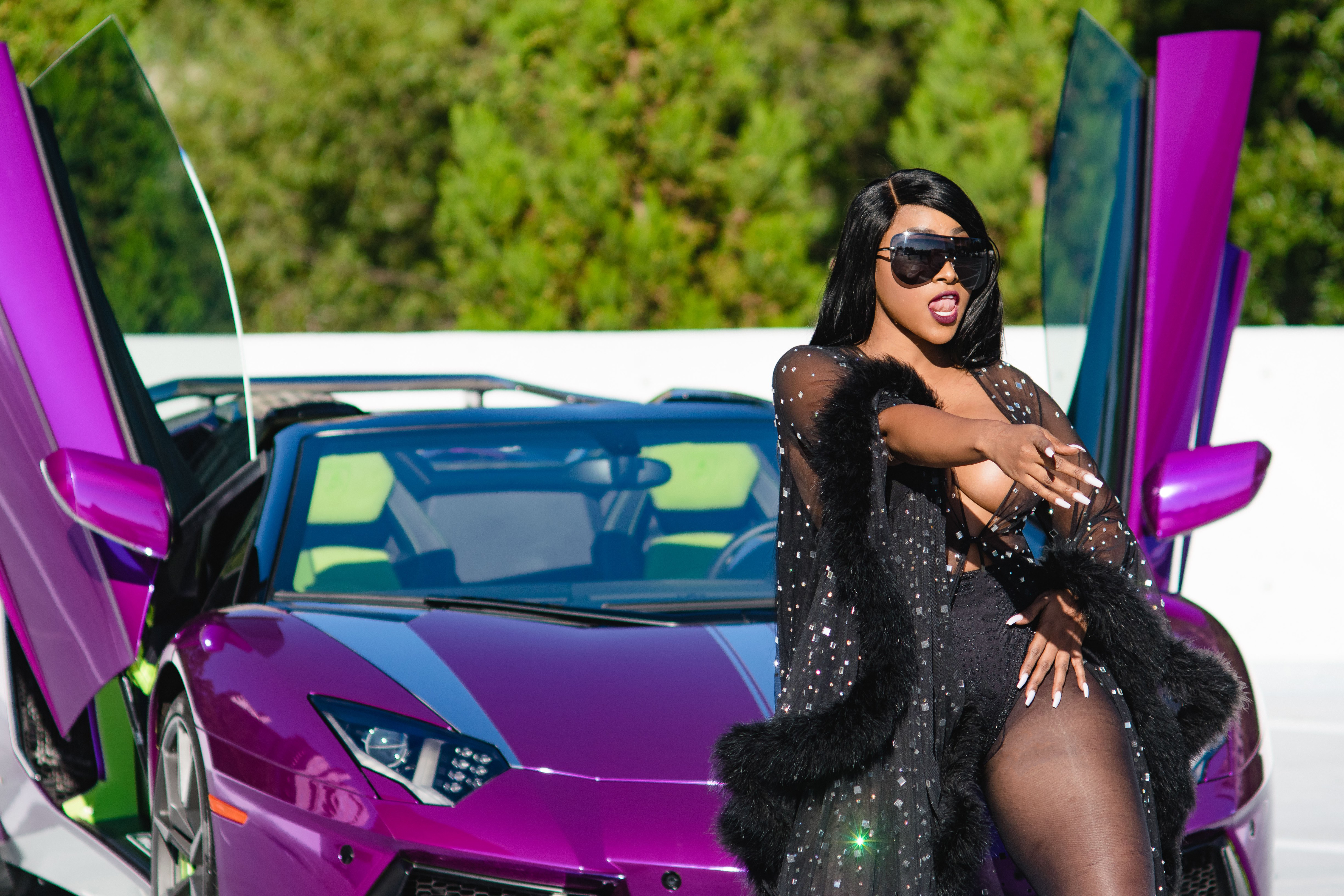 After what seemed like a long wait for the release of the official visuals for Yanique Curvy Diva's Lifestyle Video, the wait has not been in vain.
The music video, released earlier this week on Yanique's VEVO platform, has again confirmed that the Curvy Diva is stepping up to the artiste stage with no hesitation or intent to slow down.
The Lifestyle single produced by the Curvy Diva's management label Good Good Production, is already a certified hit since it's release earlier this year and is now climbing a few charts locally and overseas. With the release of the official video, there is now an even greater opportunity for the single to make moves on international platforms.
Shot by HD Genesis Films out of Atlanta and Directed by HD alongside BlingBlang out of Jamaica, the video is definitely a high quality production compatible to any international project
"Jamaican artistes are already as talented as any overseas act so the visual content also has to be of that same caliber. With the Curvy Diva we had to go all out because the world is watching her and she is representing the best of what Jamaican talent has to offer," Zum of Good Good Production detailed.
The Lifestyle video was shot in Atlanta Georgia,  Montego Bay and Kingston Jamaica, and depict an expensive and fun lifestyle that sees the Curvy Diva enjoying every minute with friends.
The high fashion elements are definably a part of this experience as the Curvy Diva is a noted fashion icon; starting with a shopping trip to Gucci in Atlanta and toppled with consistent trendy wardrobe pieces and hairstyles. The Curvy Diva doesn't leave out the streets though in this project and adds flair to the Lifestyle video with scenes at Stand Pipe in St Andrew.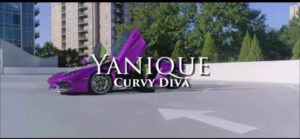 "I think the overall sentiment in the video is just to enjoy your life. No matter if your lifestyle is driving Lamborghinis and shopping at Gucci or if it's parting at the gully side with your crew, just enjoy it, " Yanique stated
The video has already been receiving the nod of approval on YouTube and on social media with many persons being impressed by the quality of the project.
The Curvy Diva is also garnering more fans worldwide with a growing artiste catalog. Yanique and her Good Good Production management team are now working on finalizing plans for visuals for the Curvy Diva's collaboration with Kymani Marley 'Turn Your Lights Down Low'. Yanique is also putting finishing touches on her project with I-Octane for his album to be released this January.
The Curvy Diva performs next at Browns Town Community College for the Release Innovation Community College Tour on November 9.
Watch Official Lifestyle Video here:
https://www.youtube.com/watch?v=PNyDGvr7e-8&feature=youtu.be
You may also like...
Find us on Facebook
Event Countdown
Advertisement