Curvy Diva signs Multi-Million Dollar Konka Brand Ambassador deal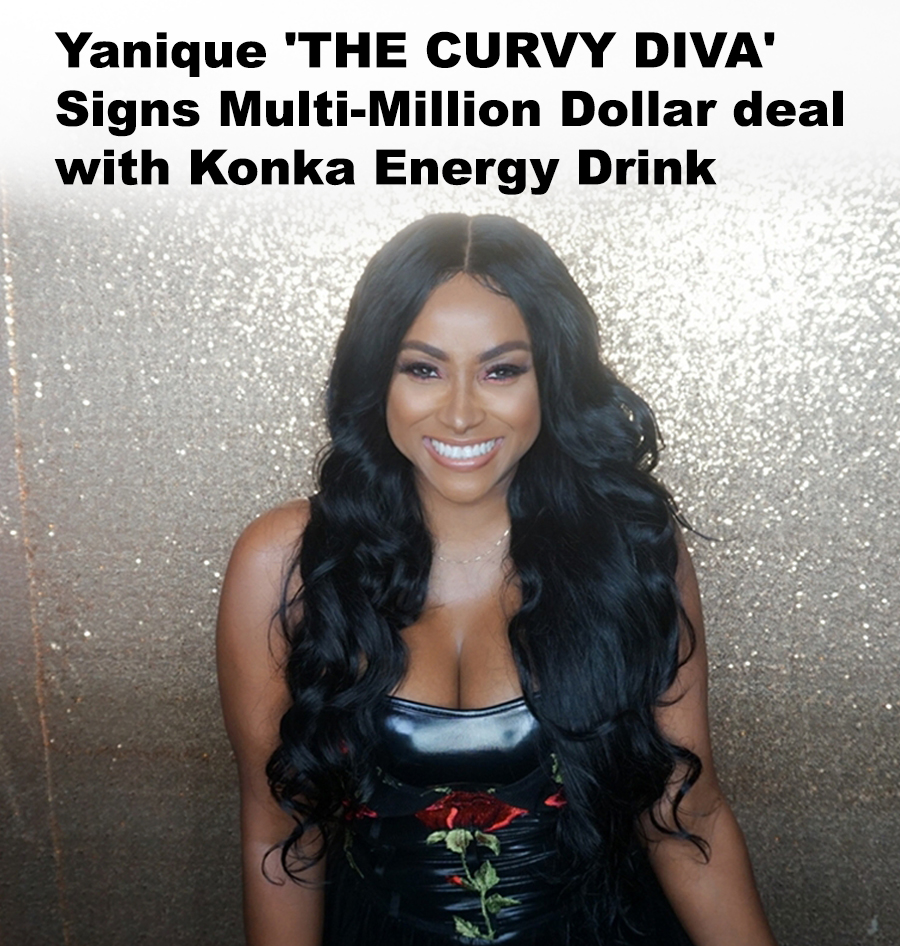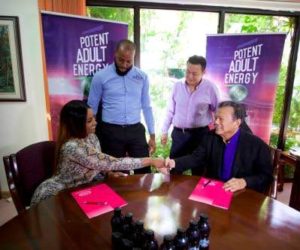 Recording Artiste, Host and Entrepreneur Yanique Curvy Diva Barrett has signed a lucrative deal that makes her the official brand ambassador for the recent Lasco manufactured and distributed Konka Energy Drink.
The deal will see the Curvy Diva becoming the 'general for the Konka army' and taking on the streets with a group of yet to be recruited females.
"I'm excited to get started with Konka Energy Drink and recruiting my army to touch the streets. It's going to be fun promoting the brand because Konka tastes awesome and the whole Caribbean needs to know about it," Yanique mentioned
This is the first major corporate ambassador deal that the Curvy Diva has signed and already she has charity projects lined up through her Sisters Uplifting Sisters Foundation.
"When you are blessed its important to bless others so I'm going to be giving back to my community in Maxfield with scholarships and school feeding programs," Yanique Added
The Curvy Diva will be organizing auditions in the upcoming week for her Konka Army and urges females with energy and confidence to listen out for those audition details.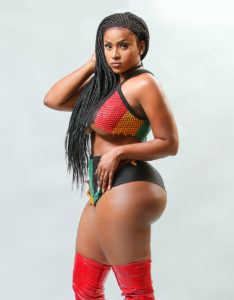 "Energy, energy, energy, ladies just get ready to bring it. We are going to Konka the Caribbean so just watch my social media pages for all the audition details," Yanique emphasized
The Curvy Diva is also working on a new visual EP to be released early next year which included collaborations with Kranium and Up Top Boss Teejay. For all updates follow her on social media @yaniquecurvydiva.
You may also like...
Featured Videos
Find us on Facebook
Event Countdown
Advertisement