LOVE AFTER NOVEL GETS LOCAL NOD AT JAMAICAN PRE-RELEASE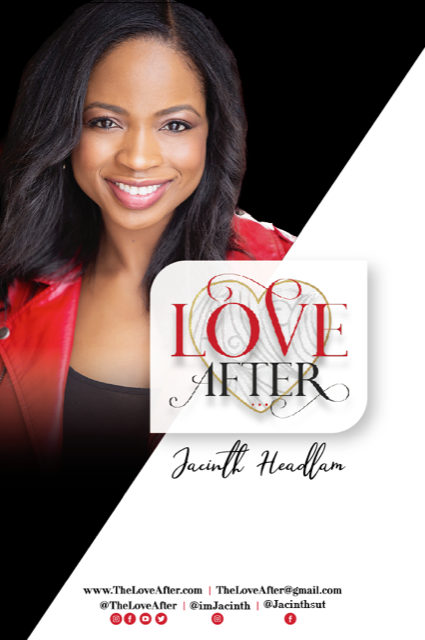 Jamaican born Actress, Model, and now Published Author Jacinth Headlam, known locally for her lead role in the film 'Diary of a Badman', has officially launched her first ever Novel, 'Love After' in Jamaica.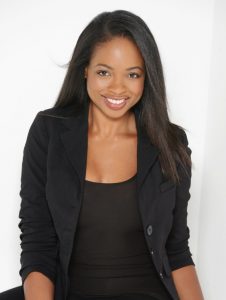 The motivational memoir shares with readers her love, pain, heartbreak and how she found the strength to rebuild, with the intention of inspiring others to overcome their own challenges and find that 'Love After'.
Jacinth, who currently resides in the USA, visited the island to promote the project and culminated with an official pre-release and book signing for 'Love After' at Bookophilia in Kingston Jamaica. Jacinth got a chance to interact with her fans in an intimate setting where some shared their personal stories.
"To interact with my fans directly made it more real. To get that instant gratification and to interact with them both individually and collectively, while hearing their personal stories was amazing." Jacinth explained.
The launch was a success and the book was well received. Those in attendance were eager to purchase and excited to read the memoir in hopes of finding their own personal purpose.
"Many need help letting go of their past and finding their love after within themselves, many are eager to discover their purpose and how to manifest their dreams to reality." Jacinth added.
The international launch of 'Love After' will be in New York City on February 9, 2019 at Stuart Cinema in Brooklyn, NY , then Jacinth heads to London and Canada for additional promotional appearances.
The official release of the memoir will be on February 9, 2019 and will be available at; Bookophilia, Kingston Bookshop, Barnes and Noble and Amazon Audible and Kindle. 'Love After' is printed and distributed by KD printing and Infinity publications llc.
You may also like...
Featured Videos
Find us on Facebook
Event Countdown
Advertisement