RAZOR B DELIVERS ANOTHER HIT FOR THE FEMALES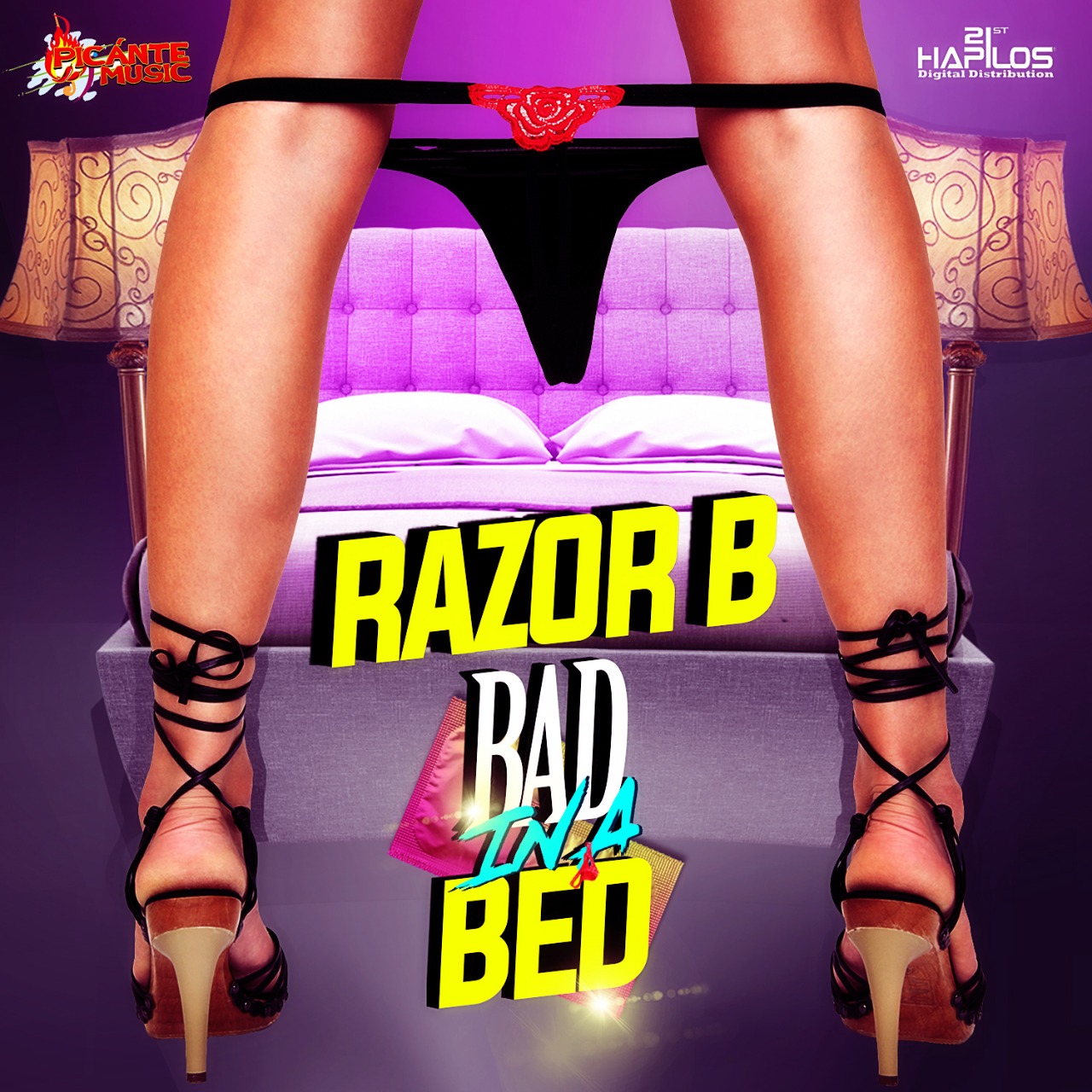 Jamaican high energy dancehall trendsetter and entrepreneur Roger Cassup, otherwise known as Razor B, is ready to make another dent in the dancehall space with a brand new high energy single for the ladies. The single 'Bad In a Bed', produced by talented label Picante Music, is the first release for Razor B for 2019. The Dancehall star however is looking forward to a slew of releases this year.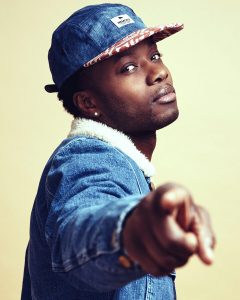 Razor B entered the dancehall scene in 2015 with a bevy of girl songs like 'Bruk Back', 'Hot Up' and 'Up In Deh' and is known for dropping hits that the females can dance to. His new song 'Bad In a Bed' will follow the same trend. According to Razor B, the rhythm was his main source of inspiration for this song.
"The rhythm was speaking to me that night in the studio, I am the chemist for female dances and dancers, I have the formula. I love to entertain the females and watch them move to my songs so making another song for them in mind wasn't difficult," Razor stated.
Razor B admits that he took some time off last year to focus on the launch of his Restaurant Cassup's Kitchen which opened officially in October, now that the business is operating efficiently he is ready to spend some time on his music career for 2019.
"I did take time to focus on the restaurant last year because it needed my attention. Now though I'm balancing both aspects of my work very well; the chef and business owner Roger Cassup and the artiste Razor B. Expect to hear and see more of Razor B this year. " Razor added
'Bad In A Bed' has already been premiered in Uganda and will be released worldwide in a few days. Razor will also be releasing something completely out the box as well, a single called 'Sensimania', produced by himself and XD PRO Music Studios out of Canada.
The artiste is also leaving the island for performances in Chile and Columbia in a matter of days followed by shows in St Martin and Antigua in late February. Razor B will also be completing European and American Tours this Spring and Summer.
You may also like...
Find us on Facebook
Event Countdown
Advertisement