Global Castle Productions committed to Dancehall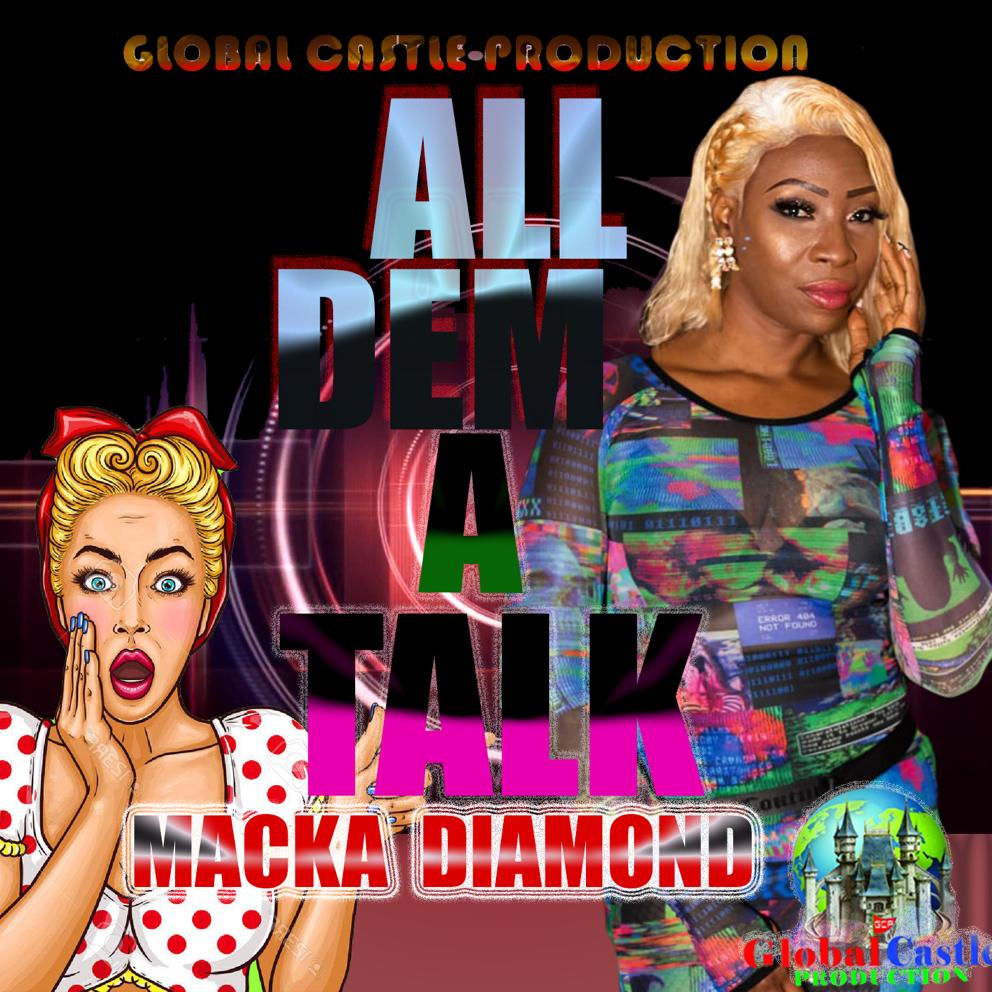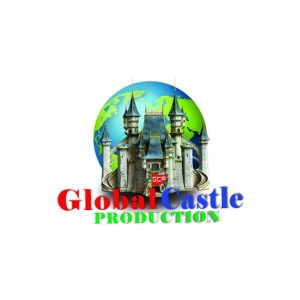 Canadian based label, Global Castle Productions, is still committed to Dancehall music despite the challenges and current pandemic facing the world.
The label, led by Gerald Harris, began producing in 2019 and started investing in music for the sheer love of it and to support quality artistes.
"I saw there were a lot of artistes that were talented but didnt have the right investment into their career. Especially young artistes just starting out need someone to believe in them,' Gerald Harris, CEO for Global Castle Productions shared.
Harris, a native of Portland in Jamaica, sees investing in the music as a way of giving back to his country through the culture even though he now lives in Canada.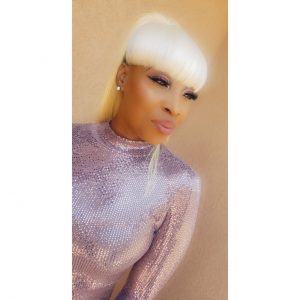 "Currently we are looking at a few young artistes that we would like to sign to the label and will be confirming these acts over th he summer.  We are also working closely with popular female star Macka Diamond as our chief advisor, we are about to release some content with her as well and we are excited about this,' Harris added
The first major track for the label 'All Dem A Talk' by Macka Diamond will be released this week and will have a music video as well to be released later this month.
Global Castle Productions sees the single as a strong start to what will be a busy summer as the world returns to normal after the Corona Virus Pandemic which began early this year.
You may also like...
Featured Videos
Find us on Facebook
Event Countdown
Advertisement