About Us
We are a boutique entertainment firm located in the heart of the Caribbean; Kingston, Jamaica.
Our expertise lies in public relations, bookings, event management (& coordination) and advertising consultation.
We represent artistes, events and personalities from all over the world who are looking at making a mark on the Caribbean entertainment landscape.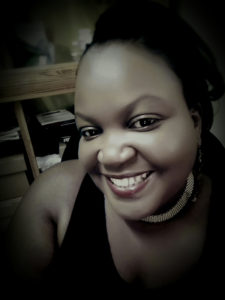 Janice Young | PR Director/ Event Coordinator/ Advertising Consultant
With over 13 years experience in media as an event planner, project manager, radio announcer and producer, Janice is by definition a workaholic. As the PR Director for StreetCred Jamaica, her major role is to facilitate all promotional activity for our clients to get them maximum visibility. As our advertising consultant Janice always finds new and exciting ways to get the client's message heard & seen for the best possible cost.
With training in voice and speech, marketing and international business, Janice is currently one of the most popular voices on Jamaica radio and is also a successful voiceover talent for large companies like Scotiabank, Supreme Ventures, Burger King, Magnum Tonic Wine and more.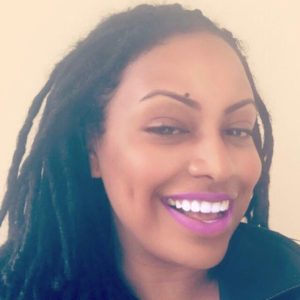 Goldy Forster | Booking Director/Event Coordinator
StreetCred's very own socialite; Goldy is the Booking Director for StreetCred Jamaica.
South-American born but raised in The Netherlands, Goldy completed her study Leisure Management with a major in Media & Entertainment Management. She started working in the music entertainment industry at age 21 and has since then managed and booked many European tours for reggae & hip-hop artistes.
She is also a well-known TV and Radio personality. Her groundbreaking female radio and TV broadcast show "Empress Flavour" has been successfully running for 5 years. In spite of being one of the original show producers and stars for this 4 woman show, Goldy decided to leave the show after the 3rd year to focus on her solo projects.
Now residing in Jamaica, Goldy is back in the spotlight of Media & Entertainment with upcoming projects under StreetCred Jamaica.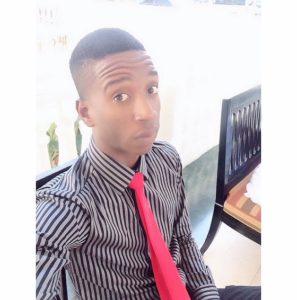 Namiko Harris | Social Media Coordinator
Meet Namiko Harris, our Social Media Coordinator. He's focused and takes keen interest in whatever task he is given. A graduate of the University of Technology, Jamaica with a B. A (Hons.) in communication with a concentration in Public Relations/Journalism and New Media.
He enjoys producing, public relations and broadcast radio. As a talented Social media coordinator for StreetCred Jamaica, he creates and maintains a strong online presence for our company. His role is also to implement online marketing strategies through our social media accounts namely, Instagram, Facebook and Twitter. He's a tech-savvy professional with an interest in communicating with our clients through online channels.
As Social media coordinator, he suggests creative ways to attract more customers and promote our brand. Ultimately, he is also tasked with being able to increase web traffic and customer engagement metrics aligned with broader marketing strategies.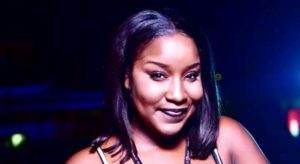 Quesianne Watson | Junior Publicist
Quesianna Watson is a vibrant, jovial, hardworking and an entertainment extraordinaire which is how she describes herself. She is a student of the UWI Mona Campus pursuing a degree in Entertainment Cultural and Enterprise Management. She has a passion for media and entertainment and the lifestyle that comes with it.
She has yearned for the opportunity to get her hands dirty in the field which is what led her to Street Cred Jamaica as a Junior Publicist. Quesianna has also taken on the title event planning and management under her belt when she did her first show called Reggae Riot which had mega stars like Beres Hammond, Sizzla Kalonji, Assassin, Protoje and many more. She wishes to continue this path learning all she can and to dominate in this field.custom writinghttps://www.essay-online.com/write my papersetoro review
Featured Videos
Find us on Facebook
Event Countdown
Advertisement