RDX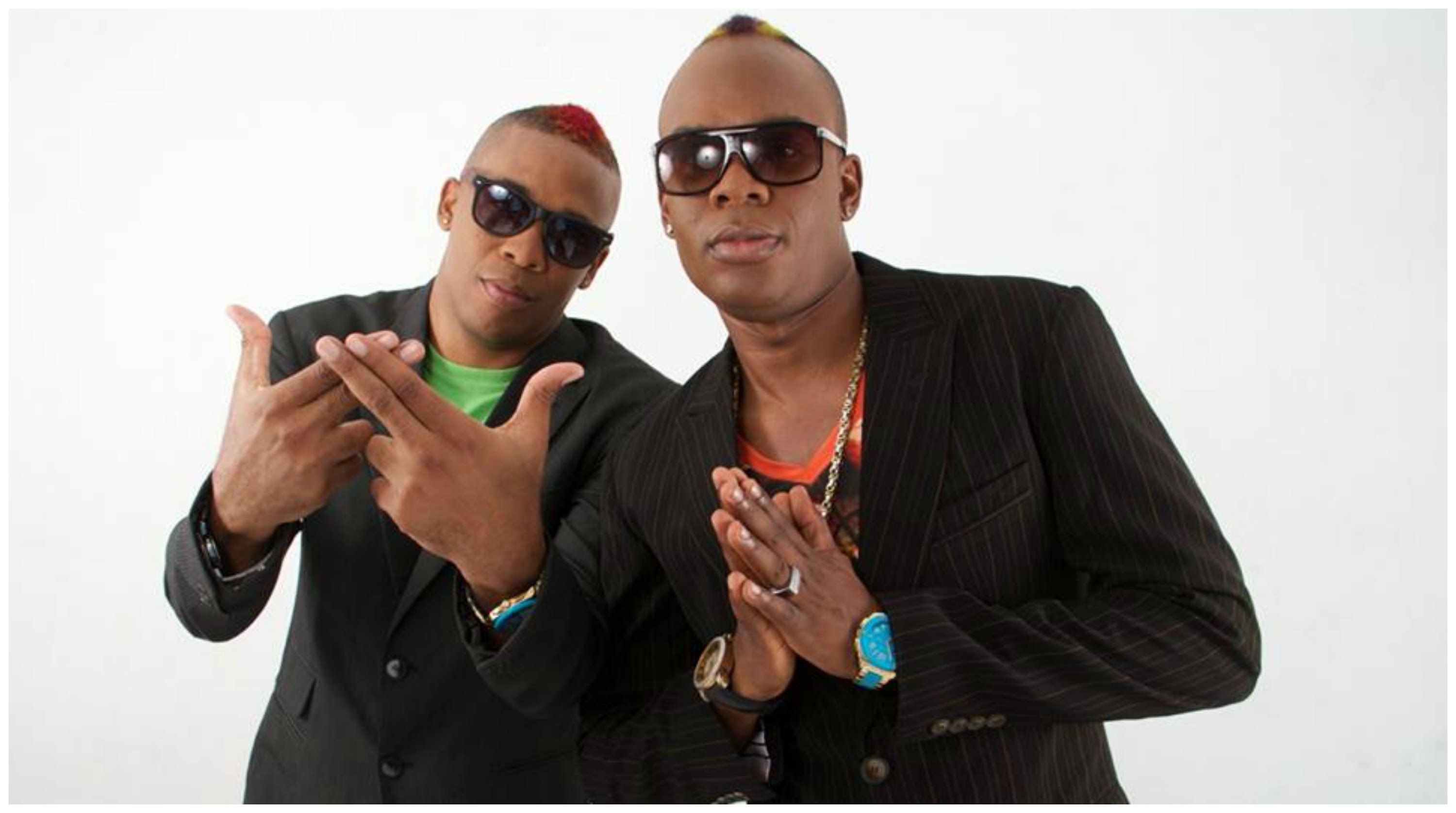 RDX members are deejay Renigade (Carlton Williams) from the community of waterhouse and Singer Delomar (Andre Bedward) who hails from the community of Kencot both in Kingston, Jamaica.
Both artiste first started out in the dancehall reggae business in 2003 as members of a group call "Xsytment".
In 2006 they both went on to formed their own group "RDX", they instantly made an impact in the dancehall music scene.
Their big break come in 2007 with the release of one of their biggest single "Dance".
This was followed by 'Everybody dance' which was also a monster hit for them.
Since then they have been on top of their game with the released of hits such as Daggering, Skip, Turn Your Swag Up,Bend Ova, Movements, Like Magic and Dancers Anthem.
Now reaping the fruits from years of hard work, dedication and commitment, the very organized and business like duo have been strategically putting various plans in place, setting goals and meeting deadlines to ensure future success.
In 2011 they performed in Nairobi, Kenya to thousands of patrons who came out to catch a glance of the 'Swagger Masters' in action. And, they were not disappointed.
Loud screams and cheers greeted the duo as they rocked the audience for 45 minutes with hit after hit.
Songs
RDX

25 plays
Videos
RDX