BAY-C'S SOLO CAREER AMPED WITH NEW EP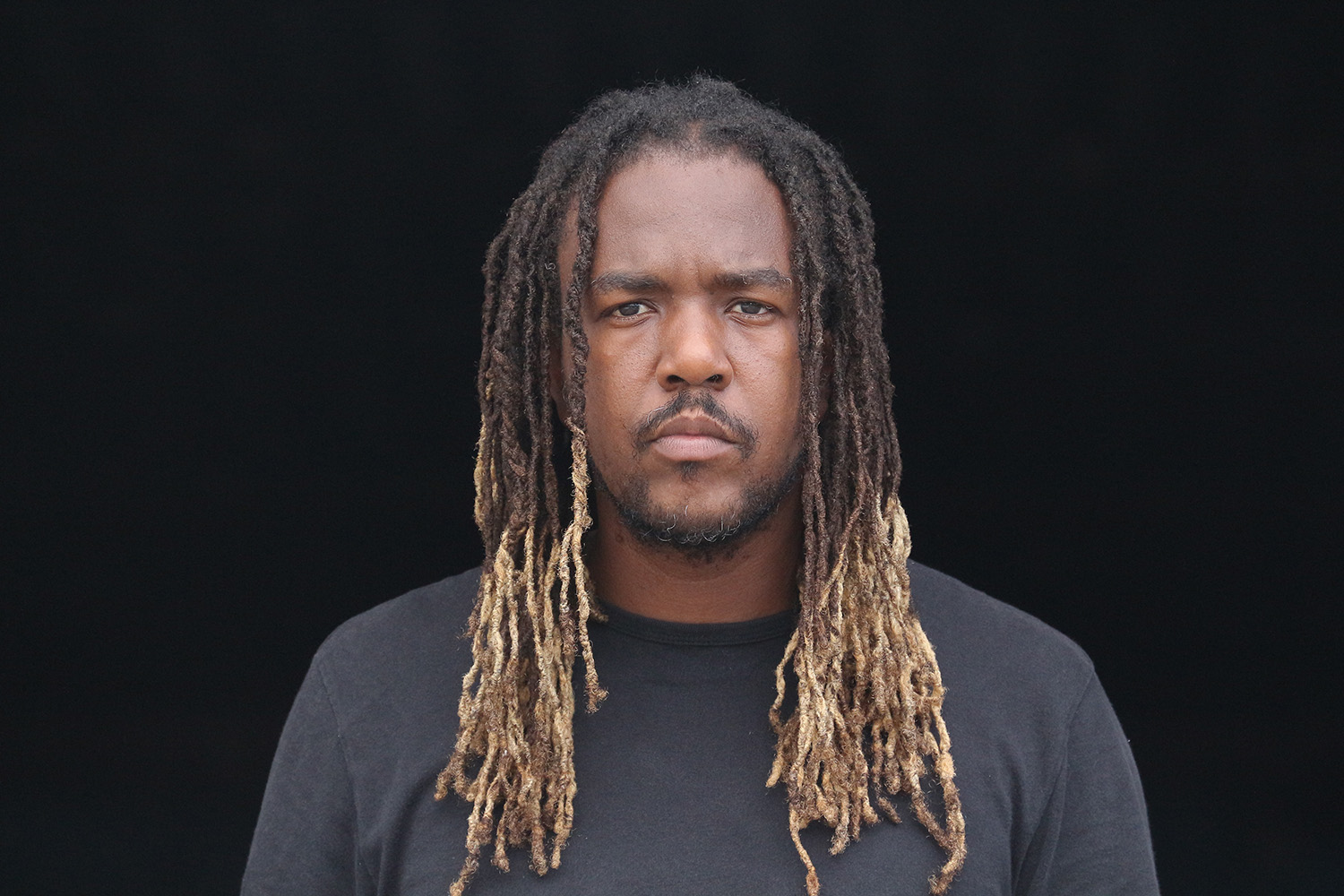 Bay-C, Part of the 4 member Dancehall /Reggae group T.O.K, has always recorded quality solo singles since he released his project called 'The Bombrush Hour' in 2009.  With his venture now though as a bonafide solo artiste, he has prepared a quality EP project entitled "Better Must Come" that he is sure fans will thoroughly enjoy.
Bay-C's solo artiste push has so far been extremely successful; a dance music single called 'Flow' he recorded last year with British producer Lokate and British artiste Doctor, was recently selected for the latest version of popular video game – Need for Speed. Bay-C is very excited about this achievement and sees it as a sign his solo career decision was an excellent one.
"This is definite major exposure. Plus it is a sign that the Bay-C brand as a solo act is a successful one. Truth is I hardly play video games. It was only after the song was selected that I asked around and heard had that it was a hugely popular game. Needless to say I was even more excited then!" Bay-C shared
The 'Better Must Come' EP shows Bay-C's versatility with a blend of Reggae and Dancehall and a little acoustic sound in the mix. Bay-C is also singing as much as he deejays on the project.
"The EP is a mixture of sounds and themes. My lifestyle is that of a conscious individual with deep thoughts but also a very fun and jovial side. I see myself as that kind of artiste, a conscious lover of life and people." Bay-C added
The project is Executively Produced by Bay-C's Bombrush Records with individual record labels producing each single on the EP; European based Damalistik and his Roots Survival label, Fatta 5 and his Category 5 label, Genius Sound and Bassline Records.
The Eye for an Eye single was released for Reggae month and has garnered exceptional feedback thus far. Other singles on the 'Better Must Come' EP include; 'Straight Outta Portmore', 'Hold it out', 'Star' and the title track 'Better Must Come'.
Visuals for Straight Outta Portmore can be viewed on BayCVevo page or on the Bombrush Records YouTube Page, and a music video for the "Eye For An Eye" single will be released shortly. Bay-C will perform next on the RJR Cross Country Invasion Road Show on April 2 inside Clarendon, St Elizabeth and Manchester.
Tags REGGAE MUSICT.O.K
You may also like...
Featured Videos
Find us on Facebook
Event Countdown
Advertisement