CLAUDIUS ENGLAND PRAYS FOR MONTEGO BAY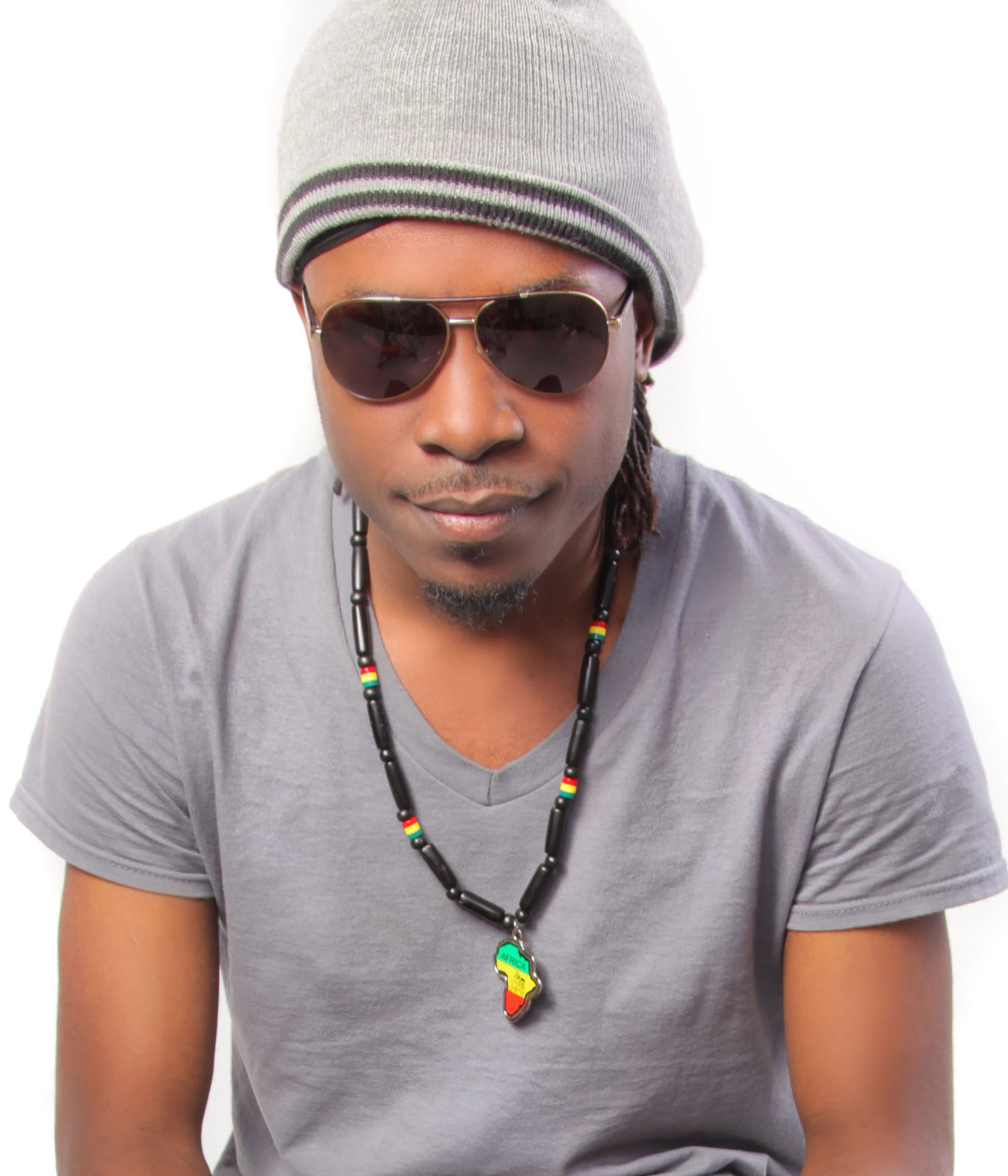 Conscious Reggae Gospel artist Claudius England has released a new single called "Montego Bay Hold Strong", a poignant collaboration with the talented Saxophonist and producer Dean Fraser. The single is dedicated to inspiring and strengthening those going through hardships and is also a prayer for the crime filled city of Montego Bay which holds a special place in Claudius' heart.
 "The song is one that will bring a positive and strong message through the airwaves as it is a prayer for Montego Bay, which extends to each individual and their personal situations. It's definitely a song of hope for not just the people of Mobay but anyone who needs to be encouraged" Claudius England shared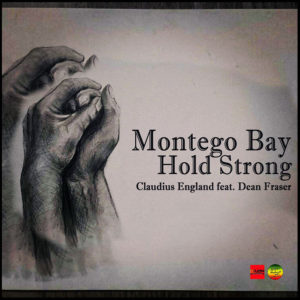 Claudius was inspired to write 'Montego Bay Hold Strong' after the death of a close friend and musician some years ago. With the upsurge in violence in his home town of Montego Bay last year, Claudius, on returning to Jamaica from his extensive tour of Scotland in December immediately went into the studio to remake and record this positive message specifically for Mobay.
Already the single 'Montego Bay Hold Strong' has been gaining traction locally especially in the city of Montego bay and has been making strides and gaining attention in the US, UK and Germany. This is just the beginning of England's production collaboration with Dean Fraser as the two are working on his first studio album to be released this spring.
"It was an extreme honour to work with Dean Fraser on the project and the upcoming album because he is such a perfectionist and commands the best work from you at all times, with his input I'm sure the album production will take my music to another level" Claudius added
The artiste's recent 10 week tour, 'The Reclaimed Territories' project, was a major success as he visited more than 14 schools, 13 prisons and 10 churches in cities like Aberdeen, Glasgow, Balintore and Banchory, Dundee and Shotts in Scotland as well as a few stops in England. Claudius has plans to return to the region this year and also to extend the tour to additional cities to bring hope and positivity through music to the far corners of the globe.
You may also like...
Featured Videos
Find us on Facebook
Event Countdown
Advertisement