LATONYA TAKES AUTHENTIC DANCEHALL TO ASIA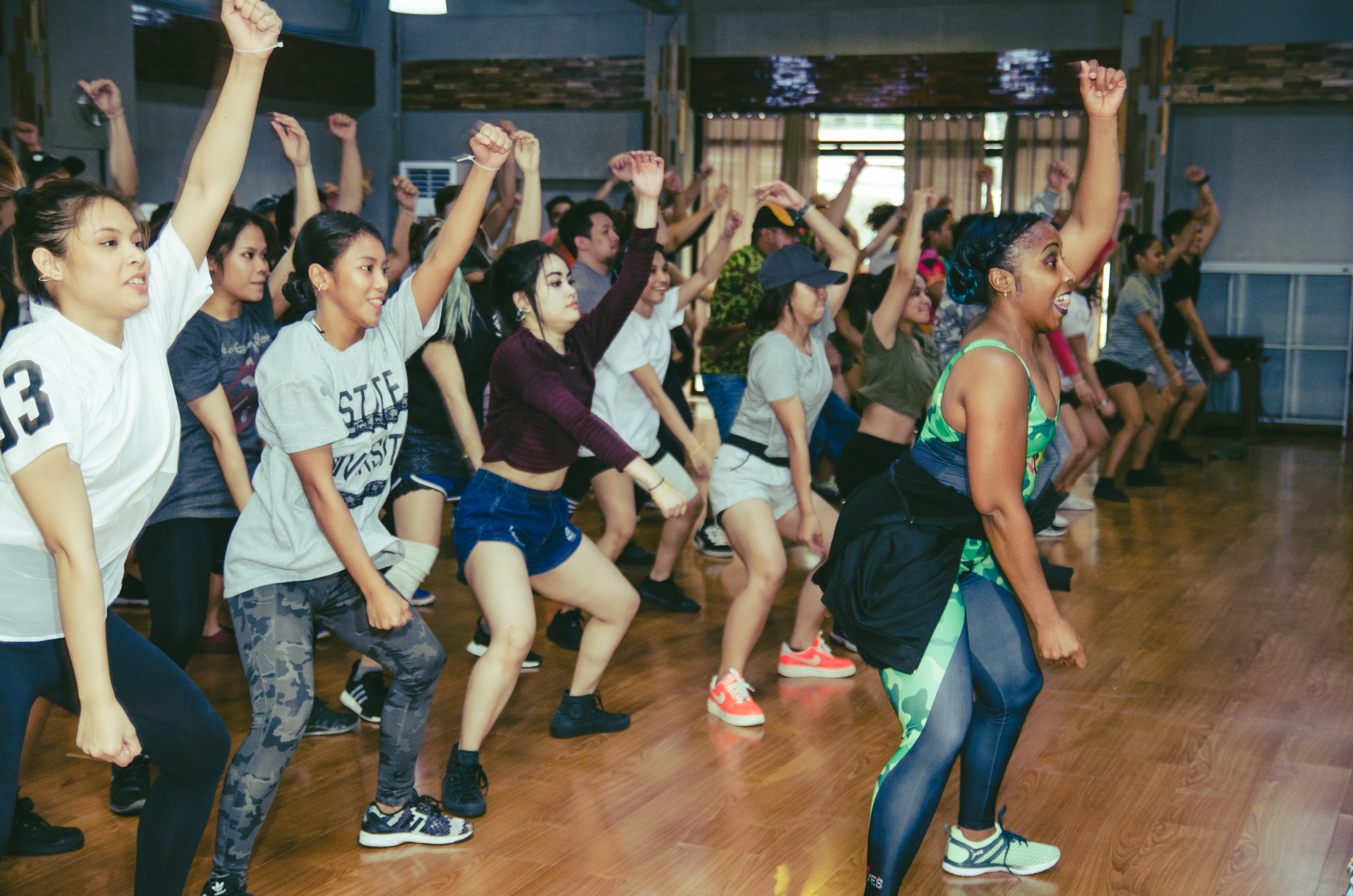 Dance Jamaica Academy CEO, Latonya Style, is extremely pleased that her extensive Dance Jamaica Tour of the Tropical Pacific Oceans has so far been immensely successful.
The Dance instructor and lecturer has received positive feedback and excellent reviews on social media from her students and fans in Australia, where she just concluded her fourth annual tour orchestrated by Jungle City Projects and iHeartDancehall in Melbourne.
Now she has begun her third tour of Asia organized by Dance Apparent based in Taipei. Latonya is expected to conduct dance workshops and Dancehall Lectures in the Philippines, Taiwan, and 6 cities in Japan all the way to March 14. The Dancehall cultural ambassador hosted and judged the first ever Asian Dancehall King and Queen Contest in Taiwan and conducted workshops for the Dance Exchange event with fellow Dance J.A. instructor Zidan Xqlusiv from St. Thomas, Jamaica and Stacy Letrice from Chicago USA.
Latonya's return to the region as an individual instructor for the third consecutive year since 2015, is an indication that the Dancehall culture is highly regarded in Asia in general and In Japan in particular.
"Dancehall is extremely popular in Japan in every aspect for more than a decade, they embrace the Music, Dancing, Fashion, Parties and the Lifestyle; there is even a Jamaican restaurant in Japan."Latonya stated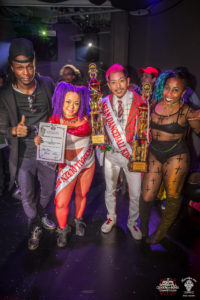 She also does not believe language is a huge barrier to her lectures and workshops and welcomes the opportunity to spread the correct information about Jamaican culture and Dancehall dance technique.
"The world has access to Jamaican culture and dance styles via the internet and there are already many dancers teaching classes all over the world but are not sharing the correct information or acknowledging the source. So us touring helps preserve the authenticity of dancehall which is extremely important to Jamaica" Latonya added
Other members of Dance Jamaica Academy are also currently touring outside of Jamaica.
Stacia Fya is now on her first European Tour; she will visit the UK, Belgium, Spain, Germany, Poland, Italy, France, Portugal and Switzerland.
Kimiko Versatile, who was also in Australia with Zidan and Latonya, is now in Brussels and the UK for leadership training. She will be heading on her first South America tour in March with expected stops in Peru, Colombia, Chile, Mexico and Argentina.
Latonya will be returning to Jamaica at the end of March to start preparing for possible gigs in Germany and Russia while offering dance classes, cultural activities and other training courses at Dance Jamaica Academy in Kingston.
You may also like...
Featured Videos
Find us on Facebook
Event Countdown
Advertisement